Chores & keeping the house running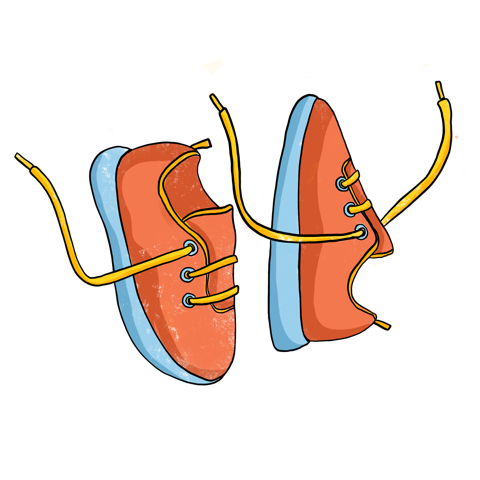 Create lists and allocate jobs
Why not ask the kids to help you do the housework and odd-jobs around the house?
Getting them involved and helping them feel like they are contributing to the family can be great for self-esteem.
Depending on where you live and how the weather affects your routine, adjust your job list accordingly, as different seasons can offer different jobs and opportunities.
Here are some ideas of what might need doing around the house, and what we reckon are the most age-appropriate jobs:
Real tips and information about parenting
Browse our collection of parenting tips and answers to the more practical aspects of being a parent.