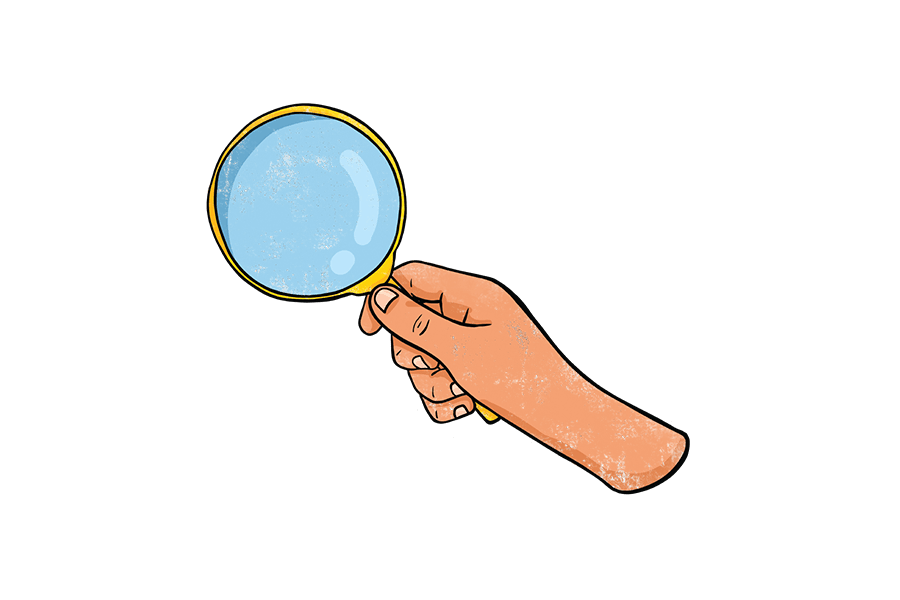 Seeking gift inspiration?
Buying gifts for loved ones and friends can be really hard! Expectations, wants, needs, financial stress, pressure... it all adds up!
And it can be overwhelming trying to find good-value, sustainable, relevant and if possible, locally made products.
So, we asked our Real Parents followers for ideas of what/where/how to do, and here's what came up:
Supporting Kiwi businesses
Real tips and information about parenting
Browse our collection of parenting tips and answers to the more practical aspects of being a parent.